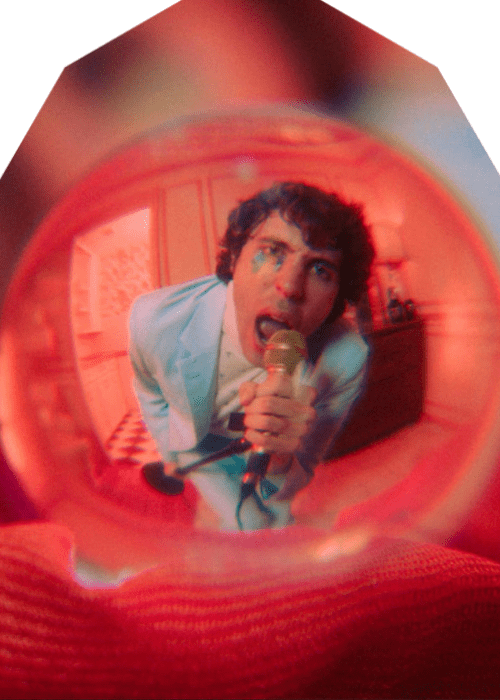 Innovative Singer Fulton Lee Comes Out With Sensational Pop Fusion Single Called "Be Somebody"
Exceptional and creative artist Fulton Lee drops an all-new exciting single titled "Be Somebody", an incredibly catchy track that shows another side of the artist's expadanois musical talent.
One of the few modern artists who has mastered the groovy genre of Bubblegum Funk, Fulton Lee manages to smoothly combine contemporary pop with 50s shoo-bee-doo-wops and creates an original catchy tunes that resonate with any listener. As a versatile musician, he also manoeuvres in and out of different genres like lo-fi, soul, bedroom pop and funk.
Already the fourth single of the year, "Be Somebody" takes on a more fast-paced momentum than the rest of his releases while relying on the simplistic sounds of the instruments and Lee's fanatic vocals. With almost-rap like verses create a rhythmic layer to the track to give "Be Somebody" its authentic catchiness.
You can follow Fulton Lee on: Spotify – Twitter – Instagram – Facebook