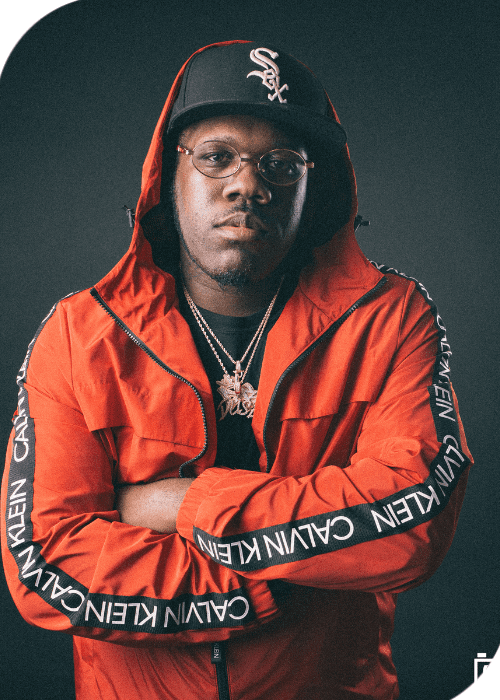 PREMIERE | DUSE BEATZ HITS AUDIENCES WITH ANOTHER BANGING COLLECTION TITLED WESTSIDE CONNECTED VOL. 1
Duse Beatz unveils a brand-new banging album Westside Connected Vol. 1 comprising nine pieces. As epic as ever, the album opens with " A Message From Bubba Dub", an eight-second long priming for what's to come, and then the listener gets to dive into the world of magnificent party and traffic hip-hop produced entirely by Duse Beatz. Every track is a notable collaboration with renowned and rising artists within the genre, some of which include Fenix Flexin, the late Drakeo The Ruler, Ralfy The Plug, Bravo The Bagchaser, and so many more. 
One of the most powerful pieces on Westside Connected Vol. 1 is "Get It Poppin" with a bunch of awesome artists that displays Duse Beatz' musical prowess and creativity, enveloped in a true West-Side style and cool r&b beats. The Reno, Nevada native is always on top of his game with millions upon millions of streams on pretty much every single. Inspired by the likes of 2Pac, Snoop Dogg, Dr. Dre and Bay area artists like E-40, Yukmouth, Richie Rich, and Seagram, Duse puts heart and soul into his beats, letting his music speak for himself. 
Having started rapping in 2006, Duse debuted officially in 2014, with his first-ever album For The West Vol. 1 released the following year. Seven more albums and countless fruitful collabs later, Duse Beatz is still as fresh and exciting as ever. His new hits "High Enough" and "Affiliates" featuring 1takejay and BlueBucksClan are guaranteed to blaze another trail of attention from fans and critics alike. "Handkerchief", the final track on Westside Connected Vol. 1 feels as real and raw as any with ominous tune and booming beats that give the album an extra kick, making the listener want to come back for more. Go ahead and crank up the volume because you're in for some real hip-hop!