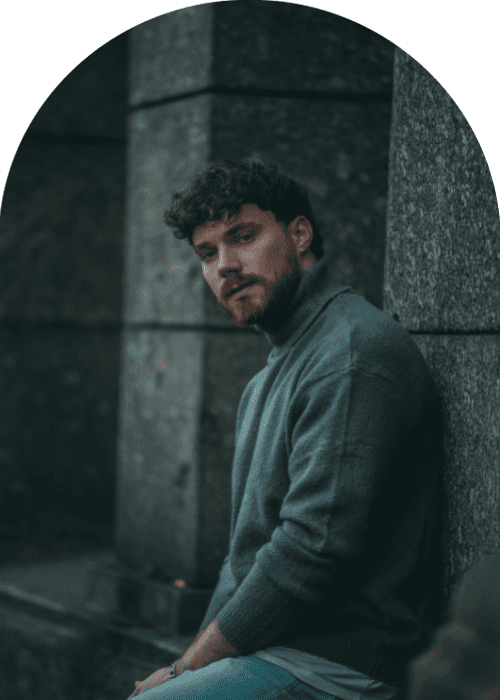 POLAR DROPS AN EYE-PLEASING MUSIC VIDEO FOR LATEST SINGLE "RUNAWAY"
Indie-pop artist premiered the music video for "Runaway" on September 23, 2022. The visuals filmed and edited by Robin Werner, feature the German musician wandering near abandoned train tracks.
The singer-songwriter begs for his lover to stay and stop running away, "I don't wanna leave/ Kiss me, put your hands back in my sleeve/ I wanna breathe/ Breathe you in 'til you're the best 'bout me/ I am a mess/ So caught up in my head/ But you make me doubt myself a little less/ Staring at the ceiling/ A smile on my face/ 'Cause when I'm with you I get a feeling/ Noone can replace/ So baby come turn around and face me/ Embrace me for good and/ Don't runaway/ Don't runaway."
The multi-talented up-and-comer started his career by being the singer and guitarist of a metal band. Recording his own songs led him to realize his passion for music production. He moved to Berlin to further develop his skills as a producer and collaborated with numerous international stars. Polar then decided to continue his journey by focusing on producing his own songs.
"Runaway" is the follow-up to the singles "Remember," "No Strings Attached," "Pillow," "Secret" and "Home."
Follow Polar on Instagram & Spotify
Watch the "Runaway" music video here:
Listen to "Runaway" on Spotify: