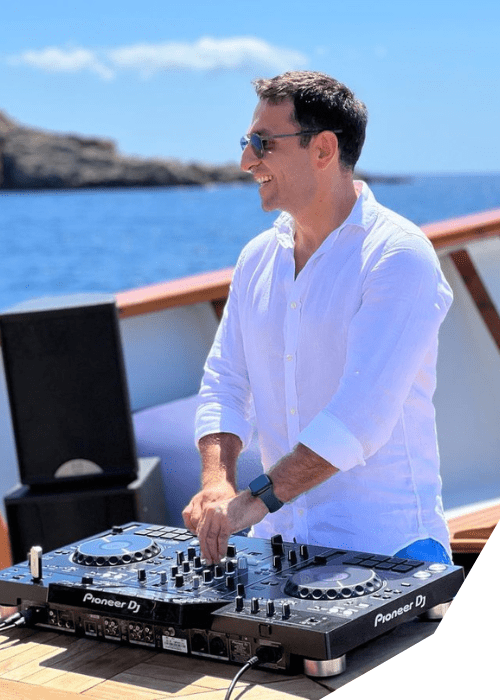 Listen to Arman's New Melodic Techno Single 'Express' with Eclectic Vibes
Up-and-coming producer Arman has released his new single "Express", which showcases his unique blend of electronic and pop sounds. The track features Arman's distinct production style, characterized by energetic beats and catchy melodies, resulting in a dancefloor-ready anthem that is sure to captivate listeners.
"Express" not only highlights Arman's impressive production skills but also demonstrates his ability to create a memorable and engaging listening experience. The song's infectious energy and catchy hooks make it an undeniable crowd-pleaser, and fans are eager to hear more from the talented producer.
The release of "Express" has generated considerable buzz in the electronic music community, with many industry insiders predicting a bright future for Arman. As his music continues to gain traction, the producer is quickly establishing himself as a force to be reckoned with in the world of electronic dance music.
In addition to the release of "Express," Arman has been hard at work in the studio, crafting new music and refining his sound. With a dedication to his craft and a clear vision for his music, Arman is poised to make a significant impact on the electronic music scene in the coming months.
Arman's new single "Express" is a testament to his talent and passion for creating engaging and memorable electronic music. As the producer continues to develop his unique sound and build his fan base, there's no doubt that Arman is well on his way to becoming a major player in the world of electronic dance music.