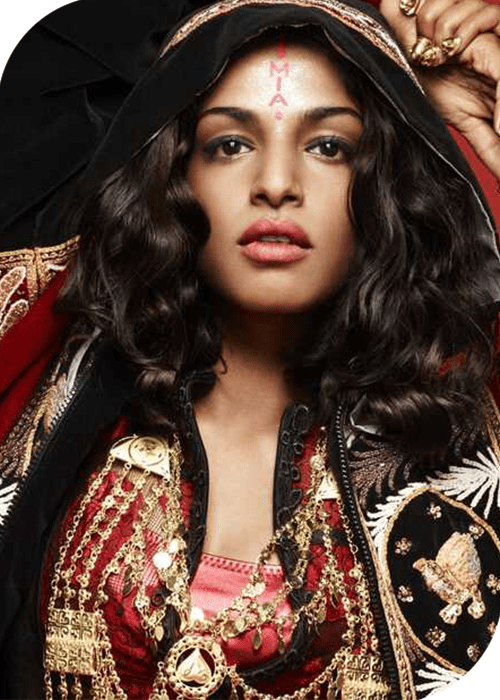 M.I.A. Shares Previously Unreleased Song and Video "Babylon," Which Is Being Auctioned as NFT
The British artist's previously unreleased song and video "Babylon" is now part of a non-fungible token auction via Foundation, along with 10 other tracks from her 2010 mixtape Vicki Leekx. 
The winning bidders will receive the mastered audio of the songs as well as exclusive high-resolution visuals directed by M.I.A.
Profits from the auction will be transferred to the Courage Foundation, an international organization that supports whistleblowers' rights and freedom of the press, as well as the release of Julian Assange, the embattled WikiLeaks founder who inspired the Vicki Leekx tape.