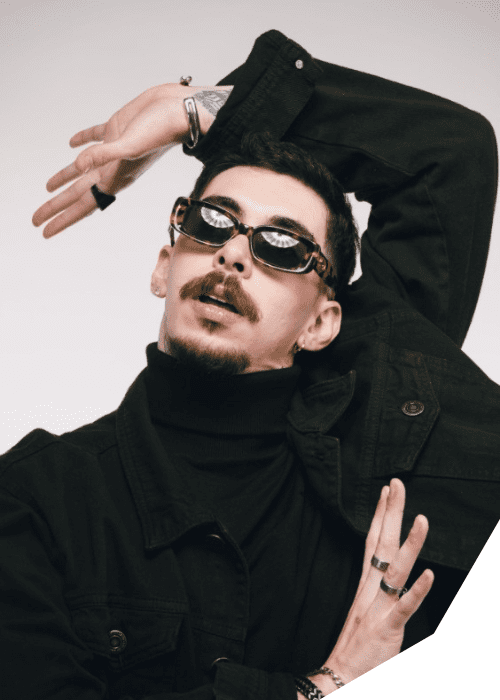 Mochakk's Sonic Journey: Unveiling the Mesmerizing Single "No8do"
The electronic music scene is witnessing the rise of a new creative force, Mochakk, with the release of his latest single, "No8do". This track not only confirms his potential as a rising star but also reveals his knack for creating compelling and atmospheric soundscapes.
"No8do" is a vivid auditory experience, crafted with a unique blend of electronic elements and rhythmic undertones. Mochakk's innovative approach to music production shines through each beat, as the track takes listeners on an immersive journey through sound. The song's intricate production and melodic nuances capture Mochakk's signature style, showcasing his artistic versatility and creative vision.
This track further solidifies Mochakk's place in the electronic music scene, demonstrating his ability to blend various musical elements into a cohesive and captivating piece. From the resonant basslines to the swirling synths, "No8do" is a testament to Mochakk's sound design skills and his innovative approach to electronic music production.
To celebrate the release of "No8do", Mochakk is set to perform at the renowned Tomorrowland Festival in Boom, Belgium, on July 23, 2023. His performance is expected to feature a mix of his hit tracks and new releases, promising a sonic adventure for festival attendees.
In essence, "No8do" is a fascinating display of Mochakk's musical prowess and a promising indicator of his future in the electronic music scene. As he prepares for his performance at Tomorrowland, fans eagerly await his next steps in this exciting musical journey.