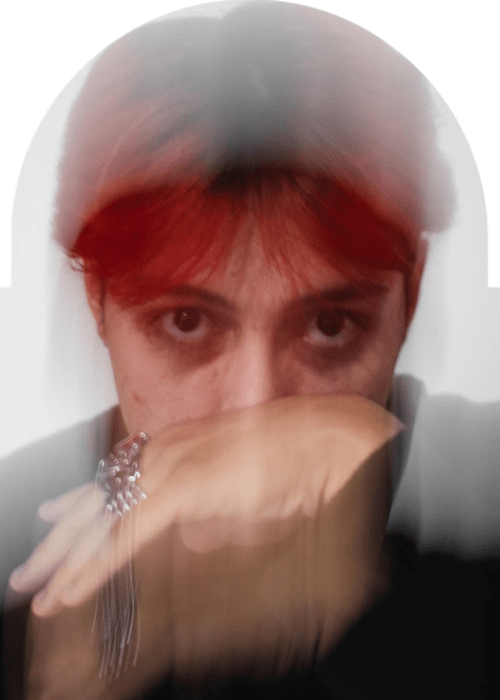 Nate Shy Releases "Nocturnal" Ft. Obed Padilla From His Self-Titled Album "Nocturnal ep"
Hispanic singer-songwriter Nate Shy shares the engaging new single "Nocturnal" from his album Nocturnal EP. The song features Obed Padilla who, with his compelling vocals, adds a soft touch to Nate's rugged swag.
Nate Shy started his career experimenting with emo rap tracks. Influenced by California's Eddie Zuko, his sound later evolved revealing much more versatile sounds in his music. Shy's style was also shaped by elements of Post Punk and Alternative music, mostly inspired by Joy Division and Nirvana.
The 21-year-old has a bright future ahead. Nate Shy's self-titled EP was recorded with Grammy-nominated engineer KRE8. The project was released on August 18, 2022.
Follow Nate Shy: Instagram – TikTok– Spotify
Follow Obed Padilla: Spotify
Listen here: