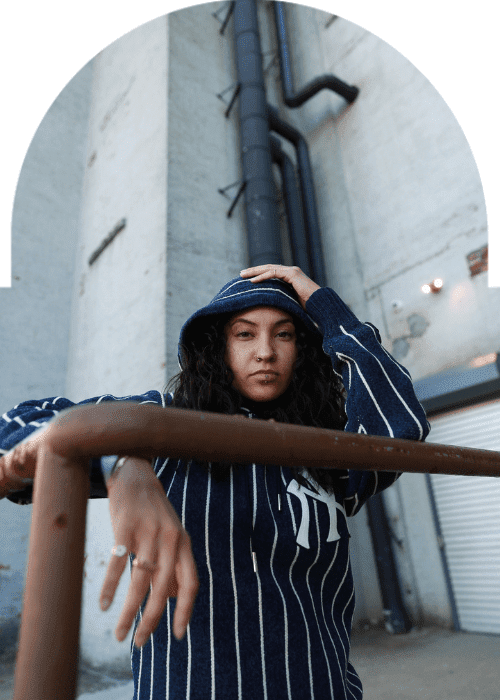 Promising Artist Elaine Kristal Puts Out Empowering New Single "I Am"
Elaine Kristal's sultry vocals instantly lure in the listeners to her new song "I Am." The track is a jam that one can vibe to, but at the same time sending out messages of self-love and self-confidence.
The singer-songwriter has been creating music ever since she was 13. Elaine's love for poetry reflects in her soulful and profound lyrics, "Focus on the better days and just breathe/Nothing will hold you down. "I Am" is such an uplifting and empowering song that makes people feel invincible. "I am power, I am love, I am worthy." awakens the fighter in you and encourages you to believe that the strength one is looking for comes from inside.
Influenced by legendary stars like Prince, Blackstreet, Janet Jackson, Usher, Brandy, Aaliyah, Justin Timberlake, Def Poetry Jam, and Alicia Keys, Elaine Kristal clearly knows how to add her contemporary hip touch to classic R&B beats and embrace her Puerto Rican roots, taking inspiration from artists like Selena.
Elaine Kristal has signed with the independent label X Records Inc. The aspiring artist is excited to share plenty of new material soon.
Find out more on Elaine Kristal: Instagram – Spotify – TikTok– YouTube
Listen here: