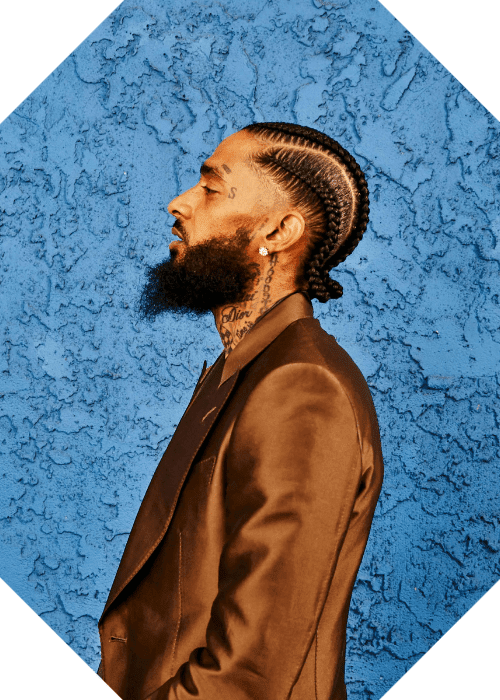 NIPSEY HUSSLE WAS AHEAD OF HIS TIME WITH CRYPTOCURRENCY
Nipsey Hussle was trying to educate the youth on how to invest and be financially secure.
Turns out, the Los Angeles-based rapper was the first rapper to invest in Bitcoin. Back in 2018, during an interview he revealed that he was ready to purchase digital cash when the price for one Bitcoin was 700$. Kindly reminding that one Bitcoin currently costs about $45,748. Nipsey was way ahead of time and he even invested in a company called FOLLOW COIN – a tech company in the cryptocurrency world.
"There is a huge amount of value in this Cryptocurrency space. With trading and exchanging different forms of currency. It's very similar in the stock market," Nipsey said. Check out the full interview below.
If only he knew how much the crypto market is spreading in 2022…