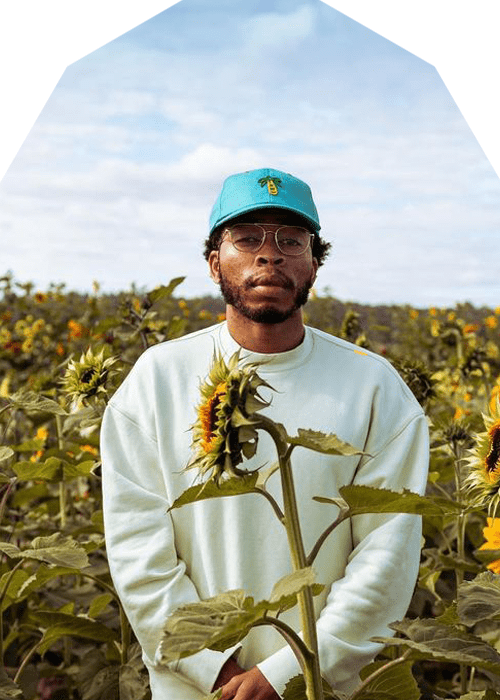 Udoka Malachi: The New color in R&B
Udoka Malachi is a Nigerian-American singer, songwriter. Udoka started his musical voyage as a producer for hip hop and r&b artists in Seattle, WA. Besides singing, Udoka is also a producer, and he works with talented singers. Udoka, this time, collaborated with Deanna Dilandro.
They released an alternative RnB song called June XX. This song will take you to a summer mood with the excellent flow and catchy and vibrant hook. Listen to the song on Spotify.