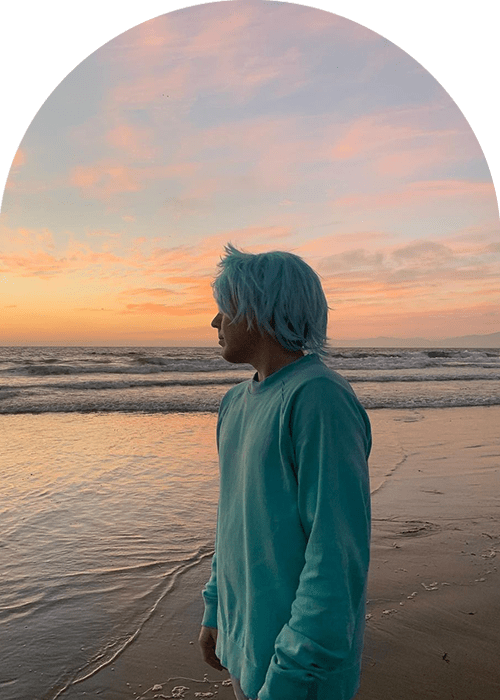 Fresh Musician Fence Badcliffe Releases Debut Single Called "Cotton Candy Sky"
Up-&-coming artist Fence Badcliffe has dropped his new groovy single titled "Cotton Candy Sky," a melodic tune that's fitted for the beach.
The extremely talented musician introduces himself to the scene with a very mature song for a starter, because of the high quality in each aspect of the song. The background guitar creates a positive and jolly ambience that is reminiscent of Israel Kamakawiwoʻole's "Over The Rainbow," but with a faster sequence. The instrumentals are heightened by the funky lyrics the artist sings so brilliantly. 
The LA-based artist has only recently started focusing on being an independent musician as his previous occupation was teaching music to the future generation! Having gone through music theory himself, Fence Badcliffe is fully equipped with all the necessary musical tools to create amazing songs like his debut single, "Cotton Candy Sky." An innovative and original artist to look out for, Badcliffe is set to steal our hearts away with his amazing music.
Follow Fence Badcliffe for more: TikTok – Instagram – Spotify