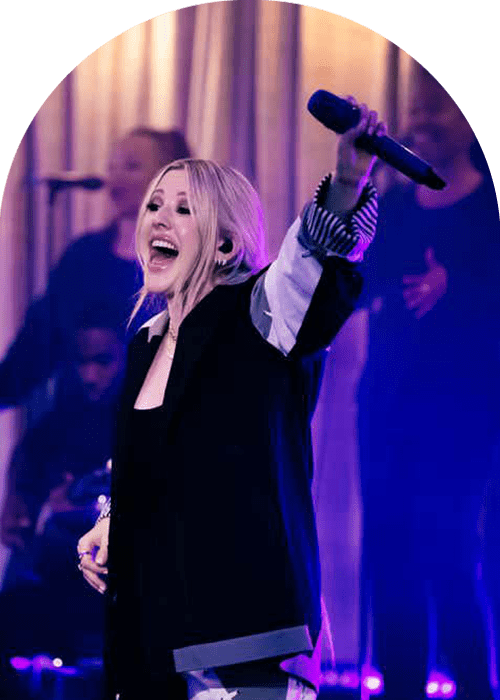 Popstar Ellie Goulding Performed Unreleased Single At The Secret Socials
One of the biggest vocalists out of the UK, Ellie Goulding surprises fans by showing up at a private concert. Amongst the audience were only about 80 members who got to intimately experience the lustrous performance of the artist.
The event was hosted by Secret Socials with Hilton in Mayfair that also included the talented Fearne who is close friends with Ellie Goulding. The UK artist said ""I've missed being on stage performing to my amazing fans – it was great to do it in such an intimate setting at the exclusive Secret Socials with Hilton concert. I loved seeing how surprised everyone was – and having one of my closest friends, Fearne, to cheer me on in the crowd definitely made the night one to remember!"
The artist also hinted out at new songs which she will perform on her next set!