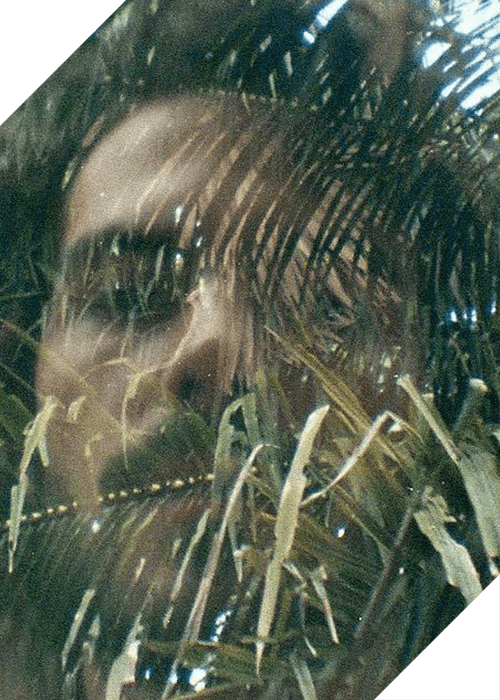 Outstanding Musician FKJ has released a new banging single "Greener" Featuring The Legendary Guitarist Santana
One of the best contemporary musicians FKJ has been on top of his game with new single "Greener" which is featured by one of the greatest guitar players of all time, Carlos Santana.
The collaboration between the two varying musicians is one of the most surprising ones yet but so glorifying. The French musician creates incredible beats and music and plays all the instruments of his songs, creating a massive following online. His most famous works include "Tadow" with Masego, "Ylang Ylang" and "Vibin' Out," which have all amassed hundreds of millions of plays on all platforms.
FKJ has an innate ability to work with other talented musicians and the fact that he got a collaboration with one of the living legends in Carlos Santana shows just how much potential the artist has to grow even more! His live studio performances on YouTube have been ever more popular with audiences of different ages connecting to it.