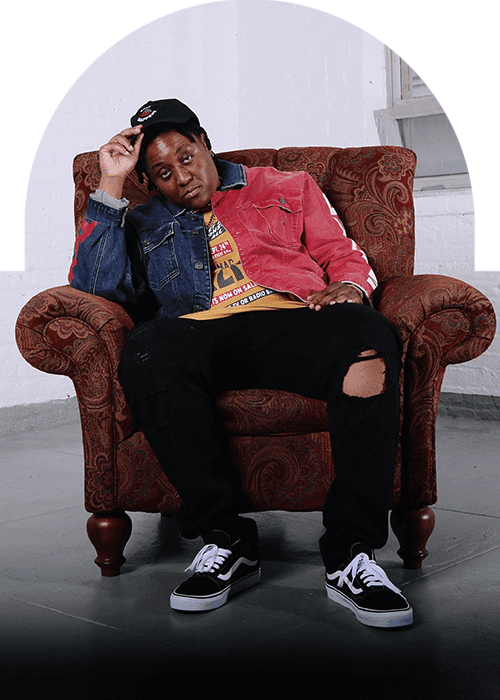 JustLa Drops a Boppy New Single "Ridda"
Louisville independent artist JustLa released his latest single "Ridda" featuring Otis. The track is produced by Lil Jammy.
The song kicks off with a guitar tune, as JustLa starts sining "I need me a ridda, a soldier, someone to be proud of, and someone to take home." The guitar picks and the fire beat that makes up the production, falls to JustLa's palette. Across the song's 2 minutes and 47 seconds, JustLa lets the synths and the relaxing bass of the beat guide him through the rhythmic lyrics.
"Ridda" follows the success of "Thru the City", that JustLa released a couple months ago.
JustLa is a singer and songwriter from Louisville, KY. He specialises mainly in alternative hip hop and R&B.
Listen to "Ridda" below: