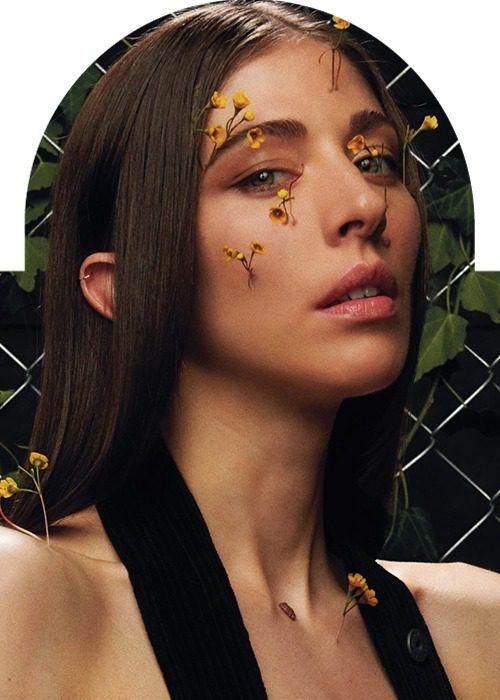 PREMIERE: Caroline Polachek – Billions (Official Video)
Every release is a work of art. This tune is bizarre but beautiful. Caroline Polachek who is currently on tour with Dua Lipa, raises the bar every time she drops something new.
She never released a single bad song. She makes this era of music really LIT.
Every move in the music video is mesmerizing and so undeniably her.
The production is of high caliber, so otherworldly and awesome to behold.
We're wow-ed and it feels good to be a Caroline Polachek fan. Her artistry is so surreal and ethereal.
Enjoy the magical music video below:
Follow her on Instagram. 👇🏽👇🏽👇🏽