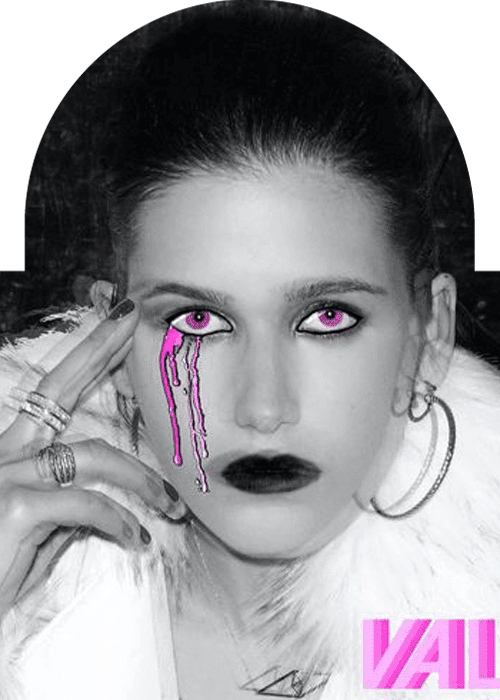 Value: InJustice fighter
Vala is an independent artist from New York. She released a new hard-hitting, and deep song with an animated music video, called "Baddest Bitch". The music video is thrilling and it shows the fight against injustice the corrupted regime. The song has a unique, unforgettable hip-hop beat mixed with rock and blunt lyrics. The track will make me feel empowered and motivated, it has profound meaning.
Check her other songs too.