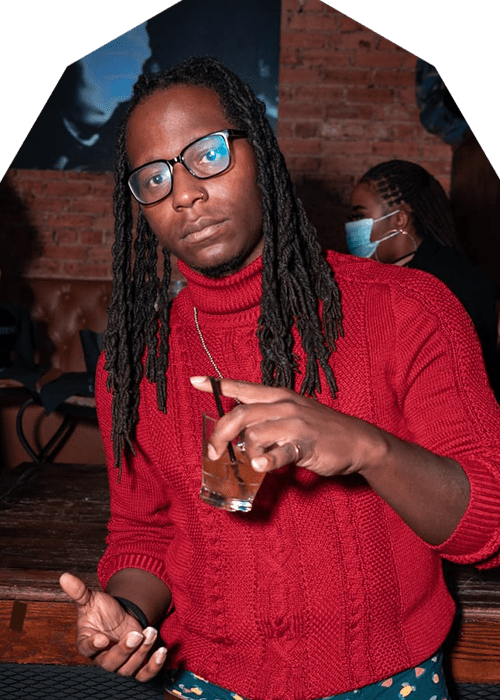 J'Moris Pours His Talent All Over New Album Moris Better: Loveless Confessions
Hillsboro, Texas-based rapper J'Moris returns with a major project, the album Moris Better: Loveless Confessions, consisting of 14 fantastic tracks. The album is produced by Supamario Beats with 606Gus ("Work") and session9 ("NaNa") contributing a track each. J'Moris is the kind of artist who knows exactly what he's doing and why he is doing it. Every song is meticulously placed along the tracklist to create an overall flowing experience as if the entire album was in reality one major work.
2 of the tracks feature guest appearances, on the tracks "Fall Thru" featuring D. Hewitt and on "Wanna Ball" featuring 254 Assassin, The Composer and Four000 Units.
Like a suave, street-wise prodigy of Master P and Gucci Mane, J'Moris is a master at channeling his life experiences into raw and unfiltered tracks that powerfully reflect the obstacles, hardships and painful truths he's witnessed growing-up, including with drugs and thugs. Growing up in Fort Worth, Texas during the 90's exposed J'Moris to a lot growing up, including drugs, pimps & thugs.
Moris Better: Loveless Confessions is his second album to date, following-up on the epic LP Blac February, released in 2020. Get familiar with J'Moris' soulful and distinctive vocal melodies and make sure to follow the development of this raw talent as we now all wait for his next move in the game.