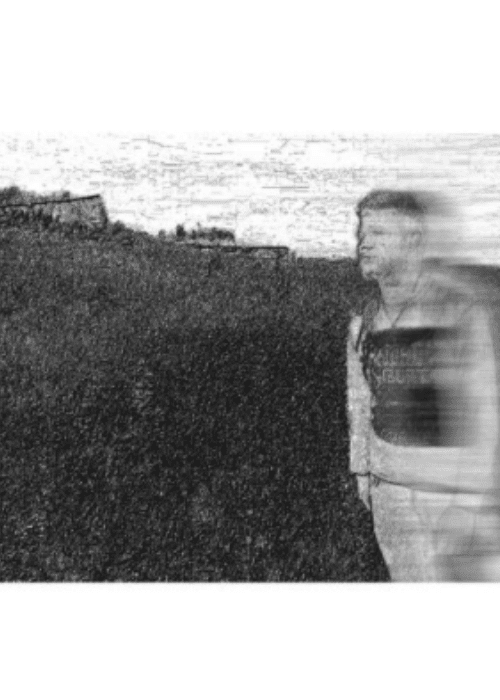 Casual Confrontation Hits All The Right Spots With "BETTER LUCK NEXT YEAR"
Frankie Diez, the artist behind Casual Confrontation, proves his genius yet again with a perfectly timed single "BETTER LUCK NEXT YEAR". As the calendars turn, C/C explores the challenges of life and the pains of having to try something hundreds of times "to get it right". Passionate, authentic and thrilling, the song sounds like words of encouragement for 2022.
Casual Confrontation also released "wheresmyserotonin", "Cobwebs", and "See My Eye".