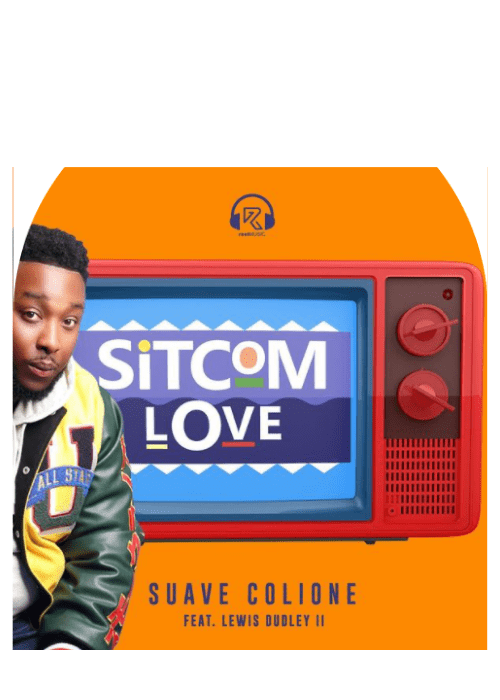 Suave Colione Mixes Hip Hop, Gospel, And Love
Atlanta-based gospel rap artist-songwriter Suave Colione drops "Sitcom Love", a stunning song that draws you in immediately, sinks into the heart and does not let go. Bringing back Nelly's "Dilemma" vibes, the song boasts incredible vocals and beautiful lyrics.
In the early 2000's Colione, became a part of a rap group called Young Star's that consisted of high school friends. He continued pursuing his passion and completed his first album called Hightide, his sophomore year of college. His art is original and unique and is the reason his songs have tens of thousands of streams.
Follow Suave Colione on: Instagram – Spotify