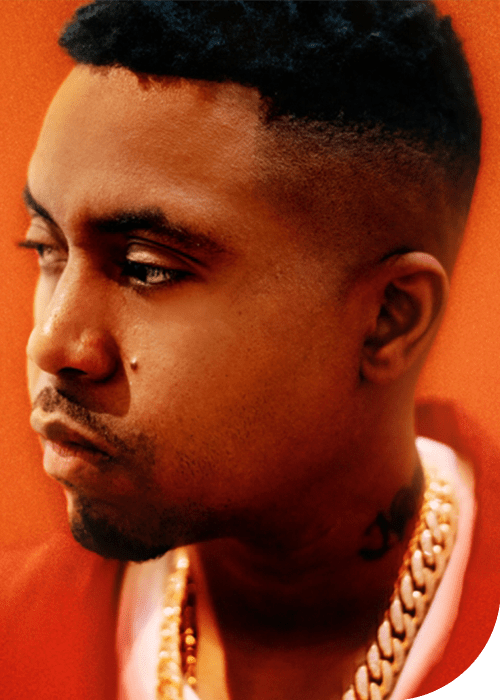 Nas to Let Fans Own Part of His Two Songs Through NFTs
New York rap legend Nasir Jones will be the first musician to let fans invest in his music.
Nas has teamed up with Royal, a blockchain-based music ownership platform, to sell the royalty rights to two of his songs "Ultra Black" and "Rare" as NFTs. The NFT holders will get a specific percentage of the music royalties, depending on the non-fungible tokens that they bought. "Ultra Black," the lead single of Nas' 2021 album "King's Disease," will have a limited 760 tokens, while "Rare" will have 1,100. Both are releasing on Tuesday, January 11.
The "Hate Me Now" rapper fans can invest in limited digital assets in the form of "Gold," "Platinum," and "Diamond" NFTs for each song. The holders will receive 50% of streaming rights every time the tune is streamed. Click here to get the tokens.
Without further ado.. we're honored to announce Hip Hop legend, innovator and entrepreneur @Nas will be the first artist to drop his music on royal on January 11th! https://t.co/TkyWvOJOvY pic.twitter.com/hQGGXVuPhz

— royal (@join_royal) January 6, 2022