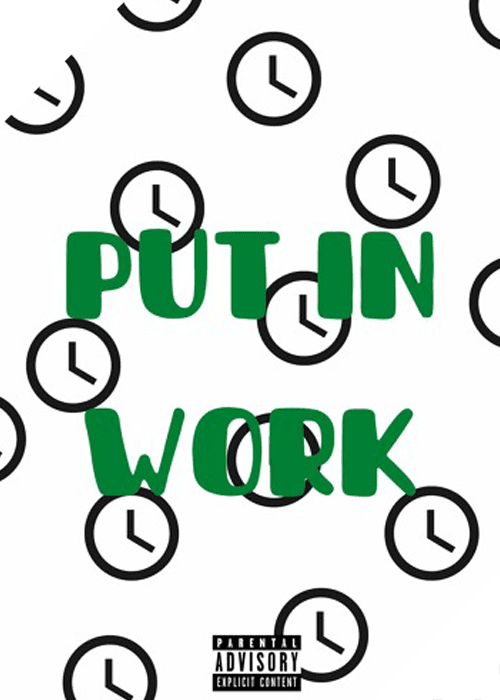 Figadro: follow your dreams
FigaDro is dropping a brand new song called "Put in Work" – a lush and full of hip-hop energy composition. The artist demonstrates his talent in full taking the listener on a hip-hop journey.
An energetic and independent artist, FigaDro talks about serious themes. In his "Put In Work" track, the artist talks about working hard and achieving his dreams, and that he doesn't need parties or hangovers.
Check his Spotify for more tracks.