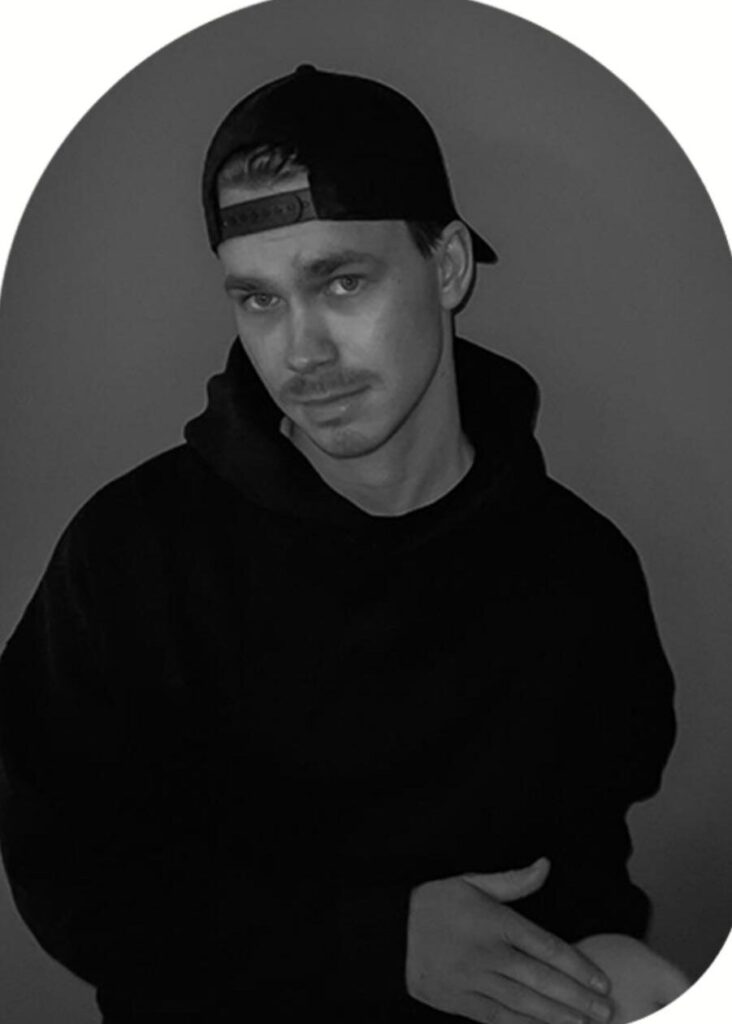 Premiere | Swedish Up And Coming Artist NoVone Drops "Seen Enough", A Vibrant And Enchanting New Song
NoVone is dropping a brand new song called "Seen Enough" – a lush and full of energy composition where he has made all the decisions: "you're the one I want"! The artist demonstrates his talent in full as the catchy chords cascade and pour over into exceptional progressive house music, taking the listener on an otherworldly journey. The sound of "Seen Enough" and its positive tone somewhat resembles the genuine warmth of Coldplay's "Hymn For The Weekend" but with a unique flavor.
An energetic and independent artist, NoVone imbues his art with an aura of mysteriousness which quickly turns into pure joy as the listener dives deeper and deeper into his progressive and electro house beats. NoVone follows up on his previous release, "Above It All", which is a serious and powerful song that is a valuable addition to the contemporary house music scene.
NoVone fell in love with house music after hearing the Axwell Remix of "In the Air" for the first time and began producing his own music at the age of 15. His first ever release "Olympia" was supported by Sander Van Doorn and he continued to drop some stunning singles all throughout 2021 including "Exit" and "Burn It". With a distinctive sound that at times reminds the listener of DubVision and Martin Garrix, NoVone does a great job of communicating with the world through his music.
No matter what he does or how he feels, NoVone arrives at positive results in music, making it truly uplifting. With tens of thousands of views and a dedicated following that cannot wait to hear more, NoVone is making the right steps toward becoming one of the very best in the scene.
Follow NoVone on: Instagram – Spotify – Soundcloud – Facebook