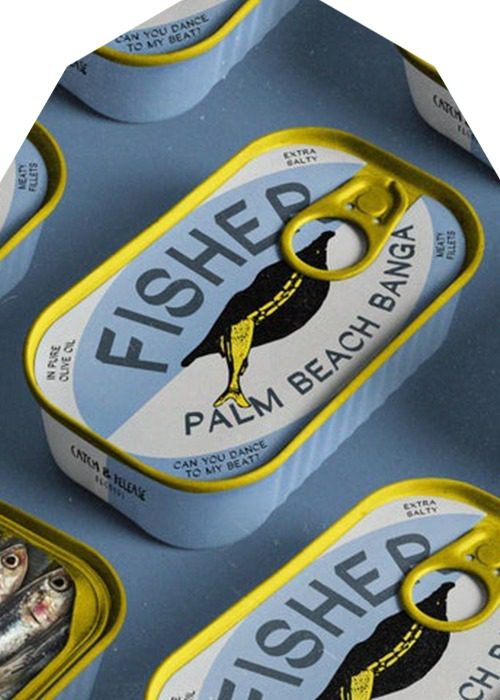 FEATURED: FISHER DROPS A NEW BANGER 'PALM BEACH BANGA'
Not only 6 months after the release of his latest track 'Just Feels Tight', FISHER is back with a new hit titled 'Palm Beach Banga'.
Nothing like a brand new tech house joint to warm up for Spring and before his tour in South America.
Note that on this single, the whimsical Australian used the vocals of the legendary title 'My Beat' by Blaze Feat. Palmer Brown, a true classic in house music. So in our opinion, even if this title remains very qualitative, it may have more difficulty to break through versus a 'Just Feels Tight' or a 'Losing It'.
The GRAMMY-nominated artist adds an eclectic twist to his signature sound. His biggest record to date being 'LOSING IT' – the Coachella live performance has almost 50M views on YouTube alone.
In short, tell us your opinion on this piece? Hit us up on Instagram.
LABEL: Catch & Release | CR012B
GENRE: LOSSLESS, Tech House
RELEASED: 2022-02-11