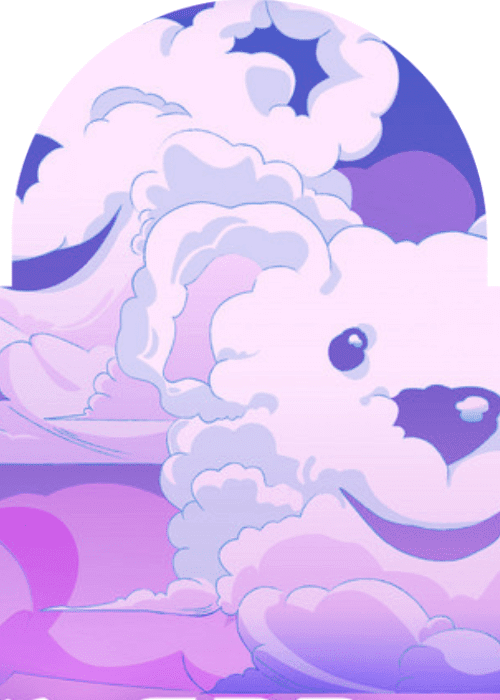 Electric Polar Bears Releases "Cloudy Heart" Remix EP
Following the success of their track "Cloudy Heart" featuring CAZZETTE and The Ready Set earlier this year, Electric Polar Bears are back this week with a new take on their critically praised summer anthem.
The four-track record has three diverse reworks of the original throbbing tune by Yan Weinstock, Wish I Was, and JDFarrell, three major producers in the dance music field.
The "Cloudy Heart" Remix EP, which drops on August 26 via Antarctic Music Group, provides EPB fans a new look at the duo's current hit while also highlighting their devotion to collaborating with some of the industry's greatest emerging musicians.
The high-energy remix EP brings together three prominent musicians from various genres with the goal of incorporating fresh versions of their smash track into Electric Polar Bears' party acts.
Yan Weinstock, a European producer, is no stranger to collaborating with the Arizona-based sibling team, having previously collaborated on the 2021″You Never Know"remix pack.
Weinstock gave the crew a club-ready remix of his trance-heavy record after he heard the vocals from The Ready Set for the single.
Purified Records' JD Farrell adds a nostalgic tone to the collection with a magnificent combination of deep melodic synthesizers combined with the original's high-reaching vocals. Finally, globally acclaimed TyDi joins the EP as WishI Was. The Australian DJ emphasizes the vocals with a stripped-down edition of the track mixed with a light-hearted melody that serves as a piece of beautiful sunset music for fans all across the world.
When talking about the original inspiration behind the track, the EPB duo explains,"The meaning behind the track is about the exciting moment where thatspecial someone has broken down the barriers and you are admitted to thatspecial place in their heart. 'Cloudy Heart' refers to the questioning,conflict, and indecision that leads up to embracing someone new into yourheart."