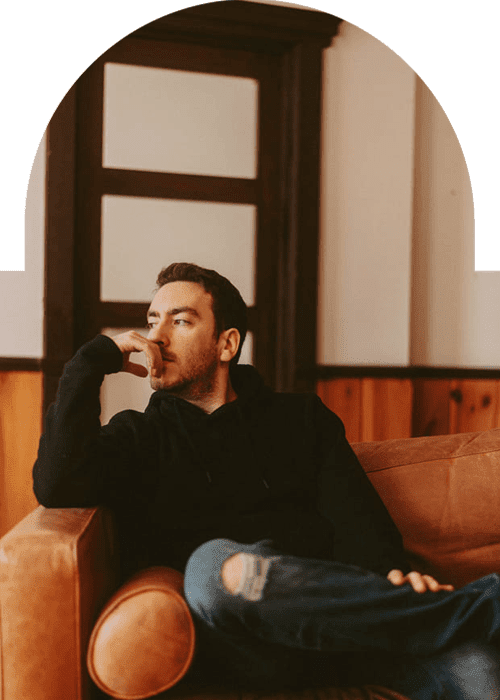 AZËE & DÆVØ: "Holding On" is out now
After years of studying music, Montreal-based producer AZËE started producing and writing music back in 2016.
He started creating songs in different genres, from Hip Hop and RnB to Electronic, EDM. Collaborated with various Montreal artists. In 2022, AZËE released his first electro single called "Holding On," which collaborates with DÆVØ.

It's a house track with a catchy up-tempo hook; it's like a spring song, which will make you see the beauty everywhere and find out that there's light in every darkness.

Make sure to check his Spotify.