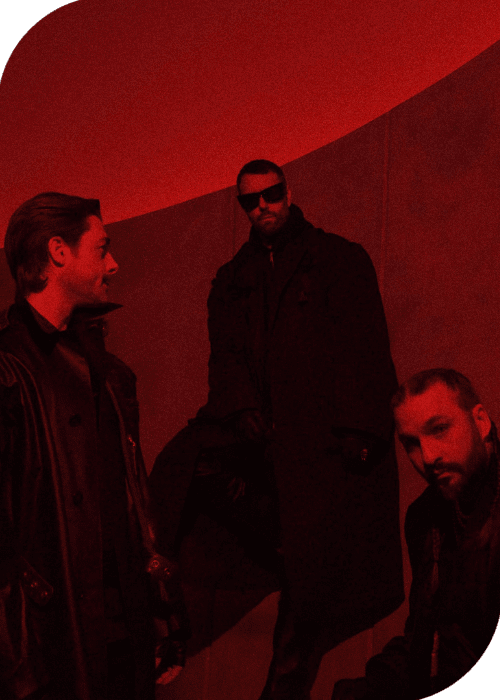 SWEDISH HOUSE MAFIA REVEAL TRACKLIST FOR HIGHLY-ANTICIPATED ALBUM "PARADISE AGAIN"
"Paradise Again" will be dropping on the 15th of April.
Earlier this week, the electronic music supergroup revealed the 17-song tracklist, which shows the collaborations with the likes of A$AP Rocky, Sting, Connie Constance, The Weeknd, Seinabo Sey, and Jacob Mührlad. Each song will represent a new era for the fans. Be sure to check out the full tracklist below.
Earlier the trio said,
"Since the day we formed SHM our dream was to make a studio album, an album that would stand for who we are as individuals and artists. Since our reunion we decided to fulfill our dream, we would embark on a sonic adventure that would take us to a new world, a world of free thoughts, limitless ideas, and space for expression. This is us, this is our world, this is "Paradise Again."
In a comment section on the Instagram post of the tracklist, 1/3 of SHM, Steve Angello commented, "Can't wait for you to hear this album!!"
It was revealed, that the Swedish House Mafia will also perform at the Coachella together with iconic artist The Weeknd. The trio accidentally posted and later deleted a teaser video. The festival is planned for the weekends of April 15th-17th and 22nd-24th.
"Paradise Again" is available to be pre-saved here already.