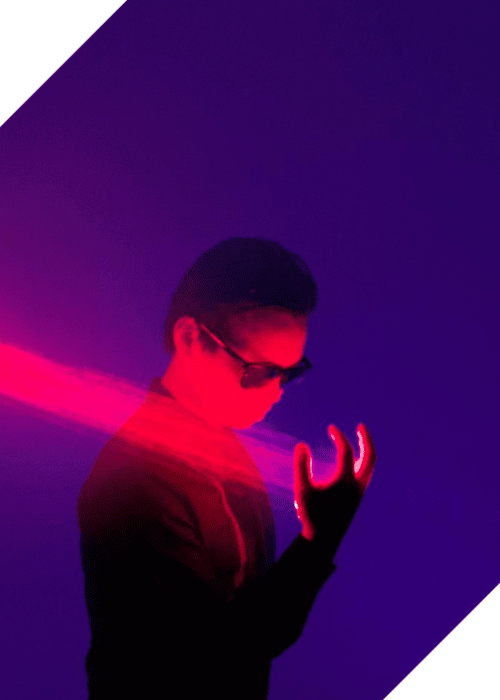 ZHU and Wax Motif Unleash Highly Anticipated Collaboration "Better Recognize"
In a dazzling display of musical synergy, ZHU and Wax Motif have finally released their much-anticipated collaboration, "Better Recognize." The track, designed with the dancefloor in mind, promises to be a thrilling experience for aficionados of the club scene.
ZHU, known for his genre-defying sound, teased the release earlier, emphasizing that this track is specifically crafted "for the club rats." The long-awaited collaboration with Wax Motif has been generating buzz since it was first previewed during Wax Motif's EDC Las Vegas set in May 2022.
Released through Astralwerks, "Better Recognize" arrives as a precursor to ZHU's upcoming fourth studio album, GRACE, scheduled for release on January 19th, 2024. The track features ZHU's signature feathery vocals, gracefully weaving through a gritty bassline, delivering a club anthem that seamlessly combines beauty with bite.
Wax Motif, reflecting on the collaboration, shared, "It's been a long time coming that ZHU and I were able to finally catch up in the studio and work together on music. After years of friendship, it was bound to happen but never forced. 'Better Recognize' is the product of two friends coming together and actually making a product we are proud of and something not forced."
Fans can get a taste of "Better Recognize" below and can now pre-order ZHU's album GRACE for an extended dose of the artist's innovative musical offerings.