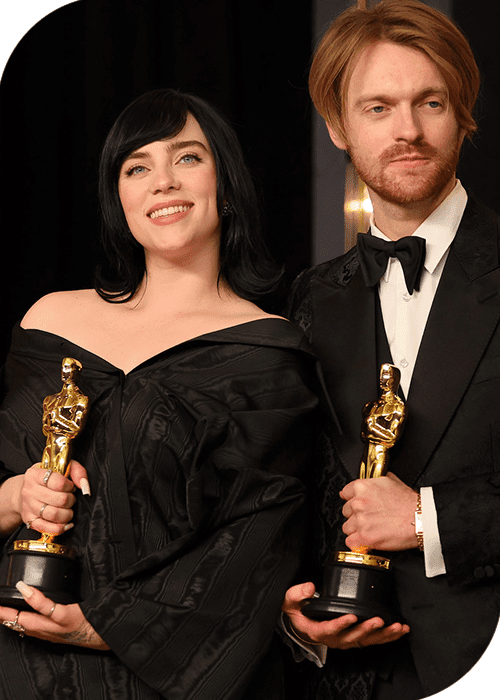 Billie Eilish Stunning Performance at Oscar: – No time to die
Billie Eilish proves that no matter how old you are, you can be the real GOAT.

On March 28 was the 94 th Oscar award, in which Billie Eilish performed live "No Time to Die" song, James Bond's soundtrack. She performed with his brother Finneas and with the orchestra, and it was amazing and always in high quality.

Billie kept the classic sound, as it was on the recorded version, and she performed stunning and clear.
Watch the live performance here.