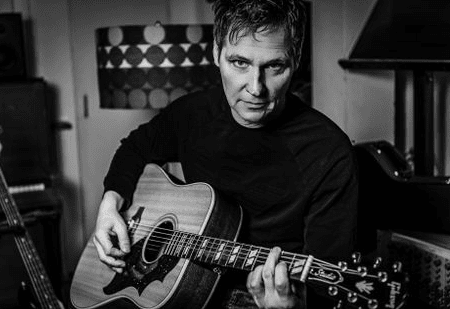 Olliso Sings About The Rocky "Road To Herself"
Berlin-based singer-songwriter Olliso is out with "Road To Herself". After working with a major label and playing the guitar for tons of songs, Olliso now focuses on his own music and "Road To Herself" is only proof of that.
The song is the story of a lonely girl who was surrounded by people but still felt alone inside. "Under a perfect makeup" there was no real smile. To discover herself she took the rocky road, as Olliso sings accompanied by beautiful female vocals.