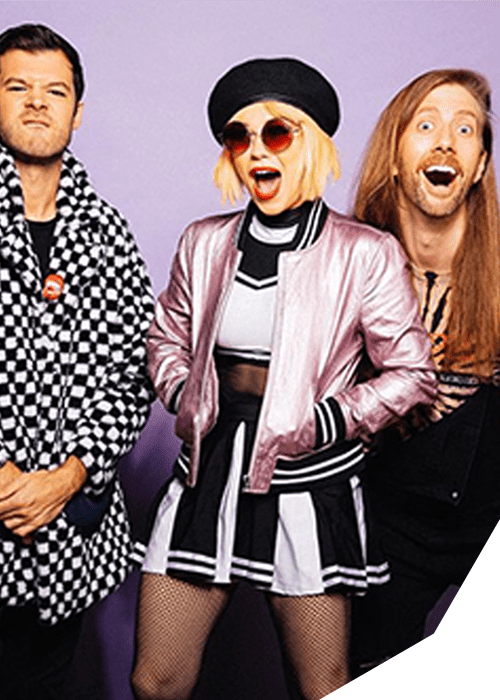 Pep Squad Drops a Fiery Music Video For "Little Game"
The band that identifies itself as the voice of the outsiders, the freaks, the geeks and the underdogs, also known as Pep Squad just released their new eccentric music video for the track "Little Game".
The intriguing music video is directed and edited by Fre Pacheco. It fuses different elements of punk rock and early 2000s hip hop music video vibes. With it's popping colors, bursting energy and unique scenes, "Little Game" will definitely grab your attention and get you hooked.

Previously, Pep Squad released their debut single "Rebel" that saw great success and was featured in Netflix's trailer for "Teenage Bounty Hunters".
Watch the music video below: