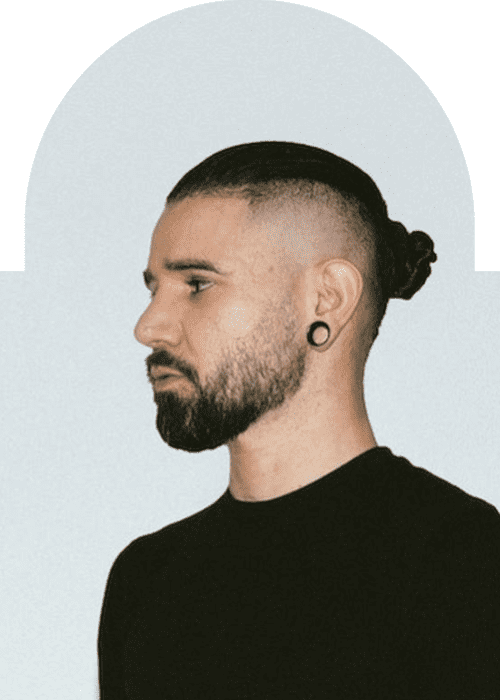 Skrillex Releases "Xena" Featuring Palestinian Artist Nai Barghouti
Superstar DJ Skrillex has been on a roll lately, releasing a series of collaborative singles including "Rumble" with Fred again.. and Flowdan, "Way Back" with PinkPantheress and Trippie Redd, "Leave Me Like This" with Bobby Raps, and "Real Spring" with Bladee. And now, the talented musician has added another track to his discography, "Xena."
For this new release, Skrillex has teamed up with Nai Barghouti, a singer, flutist, and composer from Palestine. Nai brings a unique sound to the track with her flute playing, and "Xena" also features a strong presence of the tabla, an Indian percussion instrument.
The new track is called "Xena" and is inspired by the popular TV show of the same name. It features the famous "ay-yi-yi-yi-yi-yi" war cry that fans of the show will immediately recognize.
Rumors have been circulating about a new Skrillex double album, and fans are excited to see what this talented DJ has in store. With the release of "Xena," it seems that Skrillex is continuing to push the boundaries of music and bring new sounds and collaborators to his audience.
Listen to "Xena" below and get ready for more exciting music from Skrillex.