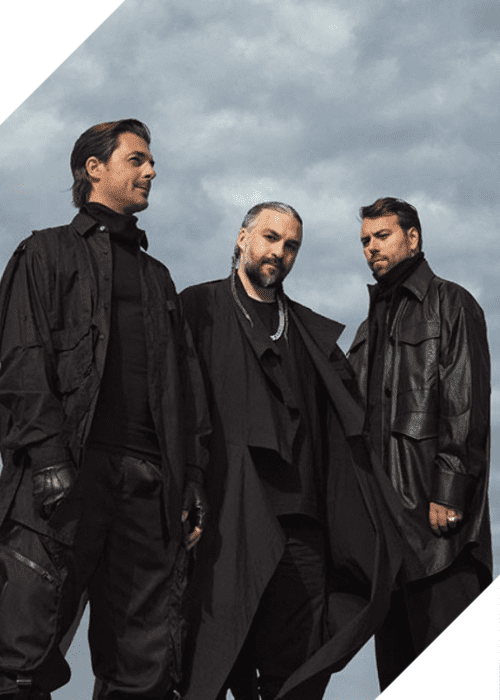 SWEDISH HOUSE MAFIA TO DROP NEW TRACK WITH THE WEEKND
2022 brought together Swedish House Mafia and The Weeknd for a series of collaborations. Once again, they come together for one last single before the end of 2022.
"Avatar: The Way Of Water," the sequel to the 2009 film Avatar, is set to premiere on December 16th. The film will be accompanied by new music from the two dominating forces in music.
With the success of singles, "Moth To A Flame," and "Sacrifice," it appears that fans will be excited about this new body of work. The single, which is titled "Nothing Is Lost (You Give Me Strength)," is set to be released the day before the film, on December 15th. Swedish House Mafia and The Weeknd have taken to social media to drop a clip of the song. Check it out below.
#AvatarTheWayofWater THE MOTION PICTURE EVENT OF A GENERATION

Nothing Is Lost (You Give Me Strength)
Music Dec 15 + Film Dec 16 https://t.co/FOvyBVD0Fo pic.twitter.com/mgJBD9uK5y

— The Weeknd (@theweeknd) December 7, 2022