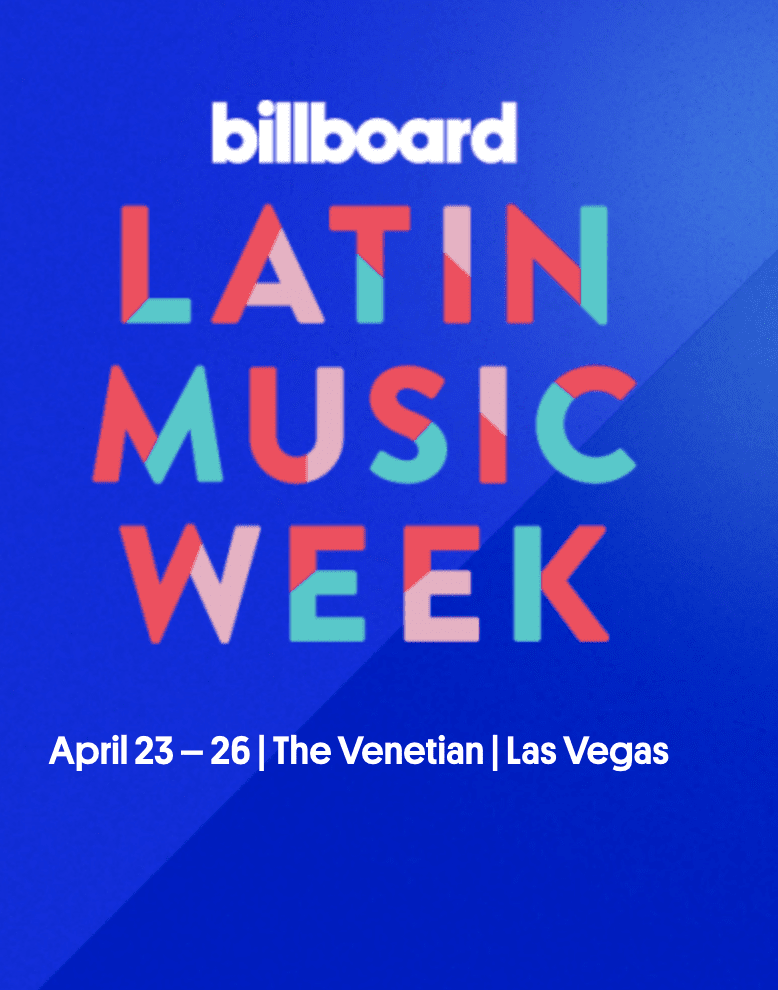 The 13 Best Moments From the 2018 Billboard Music Awards
Pitbull can always lighten up any room with his mood and upbeat records, but this year Mr. Worldwide also inspired the audience at the Billboard Latin Music Awards through kind acts of charity, words of inspiration and an and uplifting speeches.
Latin Music Week features Q&A sessions and top panels, including its signature "Star Q&As" and panels focusing on streaming, videos, both mainstream and Latin collaborations and so much more.
There's a lot to learn from these masters of the industry, so we've put together some of the best quotes we heard at the event. Find the list of full speakers below:

"There's no losing, only learning." – Pitbull.
He brought this up last year as well at the iHeartFiesta.
Kelly Clarkson's call to action:
"I'm so sick of the moment of silence because it's not working," she said while choking back tears. "How about a moment of action, a moment of change. Why don't we change what's happening?"
Luis Fonsi's shout-out to the Spanish-speaking community:
"This goes out to all my Latino brothers, all the immigrants. All the DREAMers out there, all of those who get made fun of when you speak with an accent, all of those when they say, 'Hey speak English.' To you — Puerto Rico, this goes out to you."
Luis Del Villar on making art:
"Not all those who make Art are Artists. The successful artist is seldom satisfied with their creative output because the journey is their identity which is also their message."
Vicente Saavedra about working and helping women to grow:
"It's a good time for women. Before, the [urban] genre didn't assimilate because it was 'machista.' The women defended themselves. They will take over."
From last year's conference, find key quotes below:
Here are the seven best quotes from the urban panel:
Alexander (Gente de Zona):
"People in Cuba didn't accept urban music when I started my career. They used to say that what we sang or did wasn't music. So what I did was maintain urban/reggaeton as a base but include rhythms from my country like guaracha so our people could identify with it."
Juan Magán:
"Urban music can incorporate and absorb so many rhythms, that's why collaborations are so easy. You can put merengue or salsa in there and it works. In other genres, it doesn't work like that, unfortunately … It's collaborations that make this genre work."
Reykon:
"I think artists from other genres are understanding what is happening in urban music. A good example is Enrique Iglesias who wanted to jump on the ship. We welcome everyone to join and collaborate."
Zion (Zion y Lennox):
"Music streaming services, like Spotify, have really helped us out a lot by reaching new audiences. Latin music is really at its best moment and we have such loyal consumers who are always there and aware what is going on with our music."
Juan Magán:
"Urban music will always be relevant and can never have an end. There are millions of fusions you can do in this genre. Latin urban music is the new pop."
Confirmed performers included Jennifer Lopez, Bad Bunny, Becky G, Calibre 50, Cardi B, Chayanne, Christian Nodal, CNCO, Daddy Yankee, David Bisbal, De La Ghetto, Farruko, J Balvin, Karol G, Luis Fonsi, Maluma, Natti Natasha, Nicky Jam, Ozuna, Paty Cantu, Quavo, Reik, Ricky Martin, Sebastian Yatra, Sofia Reyes, Victor Manuelle and Wisin & Yandel and more!
For more information about the conference, visit the official link.