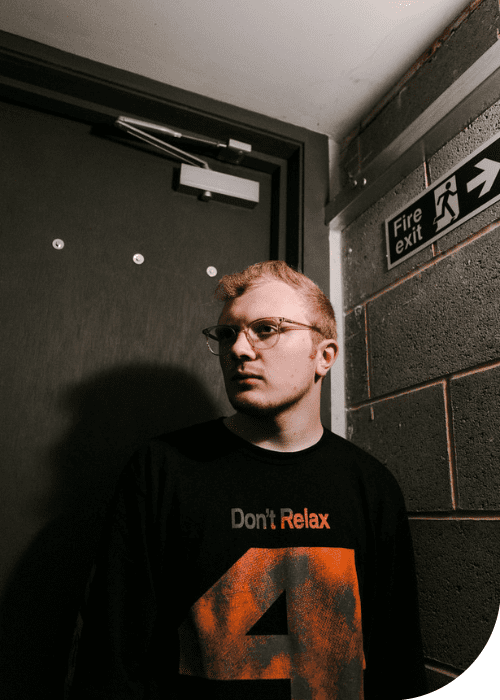 "Umru and SG5 Deliver Scorching Remix of 'Firetruck'"
Electronic music artist Umru has joined forces with co-producer SG5 to present a high-energy remix of the hit song "Firetruck". Known for their unique and innovative sound, both Umru and SG5 have utilized their combined creative prowess to craft a fresh interpretation of the popular track.
Umru, the rising producer, and SG5, equally respected in the industry, have concocted a remix that stays true to the original while offering a fresh perspective. The "Firetruck" remix manages to maintain the raw energy of the original track, while introducing new layers of dynamic electronic elements, signature to Umru and SG5's production styles.
The new version is a genre-defying fusion of intense electronic beats, enveloping soundscapes, and distinctive vocal manipulations, creating an immersive auditory experience. The meticulous blend of styles and techniques exemplifies Umru and SG5's commitment to breaking barriers in the electronic music scene.
The "Firetruck" remix is now available on all major music streaming platforms. Fans of both Umru and SG5 will surely enjoy this reimagined version of the track, which not only celebrates the original but also showcases the unique creative styles of these two talented producers.