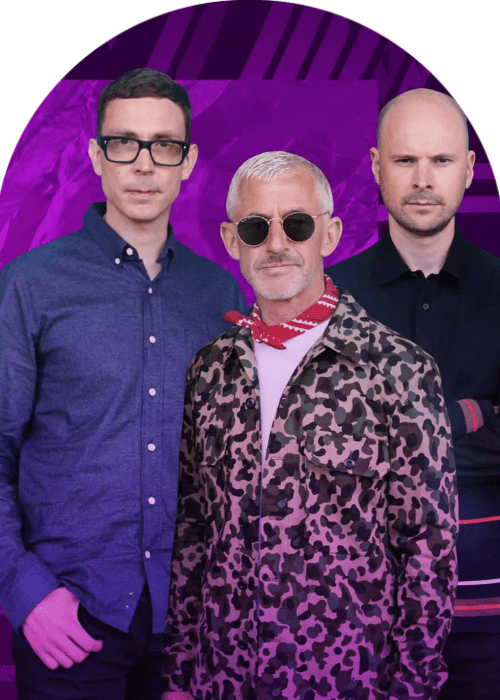 "Above & Beyond Reach Monumental Milestone with 'Release 500′"
Renowned British electronic music group, Above & Beyond, have achieved a remarkable milestone in their illustrious career with the unveiling of their 500th release. The track aptly titled, "Release 500," is a testament to the group's consistent and influential presence in the electronic music industry.
Above & Beyond, consisting of Jono Grant, Tony McGuinness, and Paavo Siljamäki, have been pioneers in the electronic music scene since their formation. The release of "Release 500" signifies their unwavering commitment to producing captivating and quality electronic music that resonates with their global audience.
The track itself showcases Above & Beyond's signature sound, blending atmospheric soundscapes with dynamic electronic beats that evoke a sense of euphoria and tranquility. As their 500th release, it is indeed a celebration of the group's musical journey so far and their substantial impact on the electronic music scene.
"Release 500" is available across all major streaming platforms, allowing fans worldwide to join in celebrating this landmark moment in Above & Beyond's career. This significant achievement not only highlights their extensive discography but also their enduring influence and popularity in the world of electronic music.