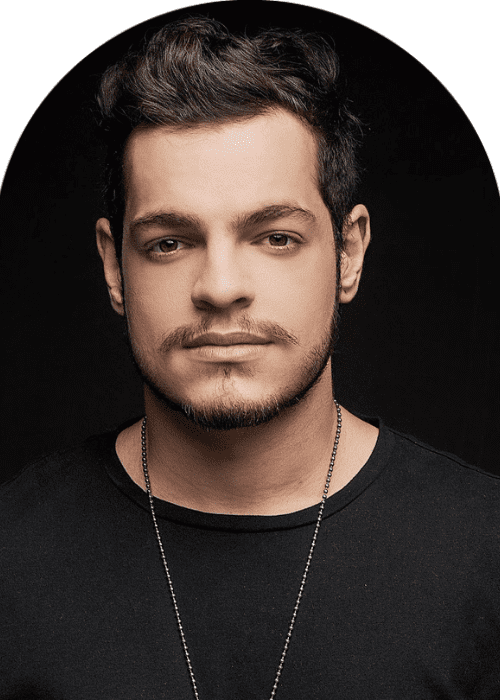 "do my own thing," Bhaskar & warner case Drop Their Newest 2023 Banger
A mesmerising blend of distinct styles, the moody pads, addictive grooves, and a sultry bassline have all the makings of a dance floor banger set to draw crowds this festival season. While Bhaskar laid the track's foundation, the lyricism from warner case's journey to the writer zone reminds listeners to embrace what's inside rather than praise the out. In a world of unhealthy comparison, and frivolous superficial competition, do my own thing gives us a refreshing reminder that the path of the self, for the self will always bear sweeter fruits.
For me, 'do my own thing' is about mining myself for confidence in an insecure world that constantly compares people to each other, especially on social media. It can be really challenging to believe in yourself, especially when it feels like everyone else is doing better, earning more, and looking sexier. So, it's empowering to truly believe that you're the only person like you, and to find strength in that. There's a unique path for everyone

warner case
The percussionist and self-taught producer found himself on Billboard's 50 Best Dance Songs in 2022; warner case promises more gems in the future starting with do my own thing.
The Brazilian DJ Producer, Bhaskar, has been a common name in the dance music scene since 2018, and it's easy to see why. Influenced by his parents who were DJs as well, his deep passion for music is found in his particular style, that mints the cross over between the wavy almost spiritual style, and a strong base accompaniment. Utilising vocals in most of his songs, do my own thing is no exception. Sci-fi noises, flangered drops, Bhaskar works with a variety of instrumental assemblies and never dishes out the same vibe twice.
Having worked with top labels like Monstercat, Spinnin Records, and Armada Music, his million-plus Spotify is a testament to Bhaskar's craft. warner case brings a different energy to the team. With a musical background defined by top tier collabs, warner's message is a breath of fresh air in an overly divisive society. His 2022 releases like Bee's Knees, Let me Know, and Believe in Ghosts, fronted by the maestro himself Olivier Heldens, rocked the world, gathering millions of listens upon launch. These masterful successes have led to his 2023 tour "Yes we DJ with Flight Facilities'", so you can catch him in San Francisco, or hopefully a city near you!
Make no mistake, this is not just another dance track. Bhaskar's years of experience in the industry shine through in every beat, and warner's powerful perspective creates a meaningful layer to an all around groovy dance track. The result is a dancefloor classic that is both commercially appealing and emotionally resonant. Whether you're a die-hard house fan or looking for a song that will give your knees a jolt, Bhaskar and warner's latest release is a must-listen. So don't wait, turn up the volume, and get your dancing shoes on.