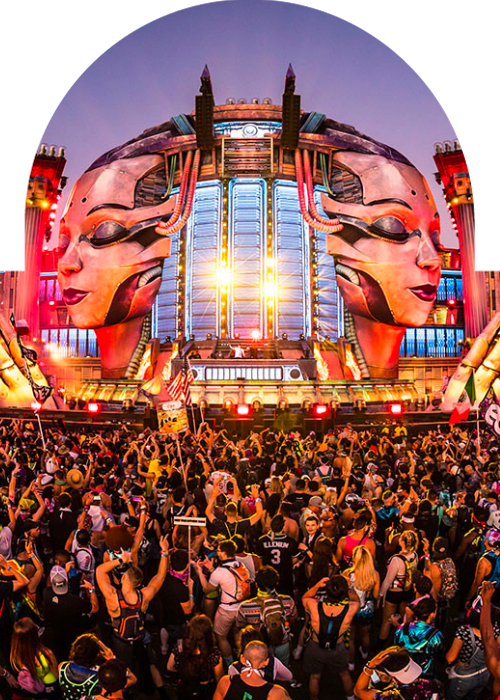 Dreamland Festival Reveals The Debut Names For 2023
The first two performers who will take the stage at the Italian event Dreamland Festival, which will take place in a dreamy mountain setting, have just been confirmed. Don Diablo is prepared to take over the stage with his Future House music, but that won't be all of it. MORTEN will also play Future Rave music on the stage to ensure that the mood in the icy Alps is electrifying.
On September 8 and 9, the Dreamland Festival takes held in Lanzada, Italy. The Dreamland Festival crowd enjoyed performances from Timmy Trumpet, Vini Vici, Nicky Romero, Tujamo, and many others last year.
Get your tickets today to attend this year's event and witness your favorite DJ at Dreamland Festival 2023 as more performers will soon be revealed.
Get your tickets here – https://www.dreamlandfestival.it