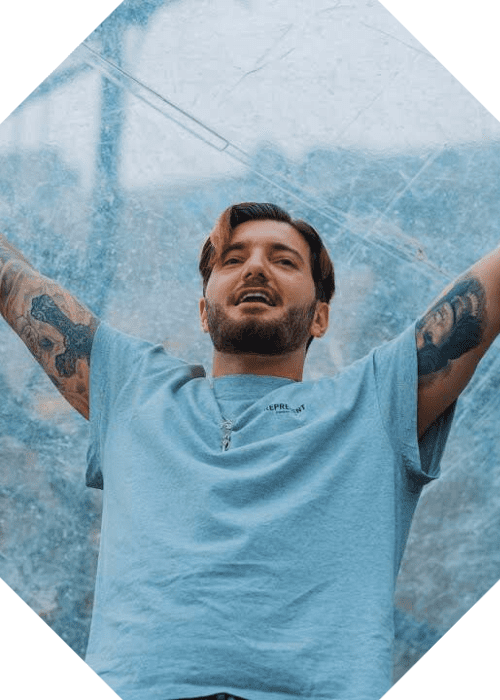 Alesso Releases Future House Remix of Viral Hit "MONTAGEM – PR FUNK"
Renowned DJ and record producer Alesso has surprised his fans with a fresh and unexpected remix release. He has remixed the hit Phonk record titled "MONTAGEM – PR FUNK" by S3BZS. This tech house remix is an exciting addition to Alesso's already impressive discography, as he is known for remixing his own releases.
Alesso's decision to remix this hit Phonk track might be surprising to his superfans, who are familiar with his iconic productions and incredible versatility. The original version of "MONTAGEM – PR FUNK" by S3BZS gained immense popularity in the music scene, reaching Number 15 on the official Top 100 charts this summer. The song's rise was fueled by a TikTok trend that quickly spread across the app.
The remix opens with original vocal elements layered over Alesso's signature drum beats, creating an engaging and promising introduction. Alesso skillfully incorporates his distinctive bass sounds and seamlessly integrates the original verse for the first drop, elevating the track to new heights for festival audiences. Clocking in at 3 minutes, the remix showcases Alesso's mastery in manipulating elements and his knack for reading the audience. In summary, the track embodies groove, bounce, and an infectious hype factor perfect for the main stage.
Alesso's journey in 2023 has been remarkable, with releases such as "Call Your Name" and "Without You" already making waves. Moreover, his collaboration with Martin Garrix, one of the most anticipated IDs in the industry, is eagerly awaited. Following his appearance at Tomorrowland 2023, fans can anticipate hearing this remix at his future shows and upcoming festivals. Alesso's exciting tour continues through the end of the year, with major events like EDC ORLANDO and North Coast Music Festival on the horizon.
Fans can now stream the "MONTAGEM – PR FUNK to experience Alesso's fresh take on this viral hit.