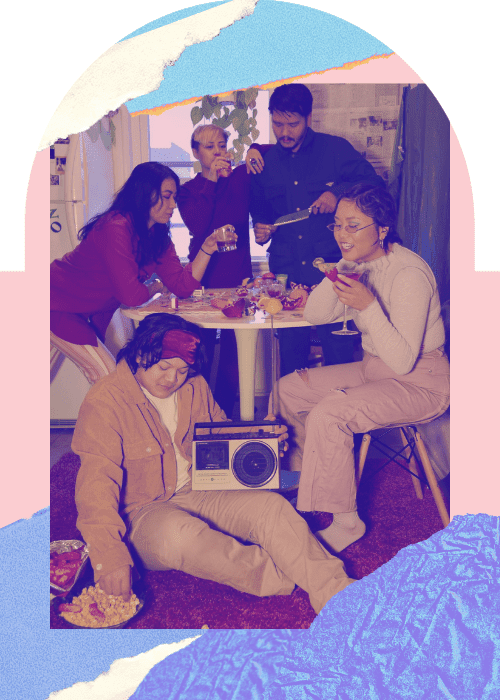 XELLA: The new color in music
Xella is a band from Los Angeles that brings together genre tunes such as RnB, soul, hip hop, funk, and indie-rock.
Their touching melodies and strong words emphasize the individual melodic influences of each member of the group in excellent unison.
Soon after releasing their third single, "Sugar," last June, their pre-recorded performance of 'ON' was introduced in episode 3 of NPR Tiny Desk. ON will be on their upcoming 5-song EP set to release Summer 2022, including the most recent single, Kiwi Champagne.
Check the link and enjoy.