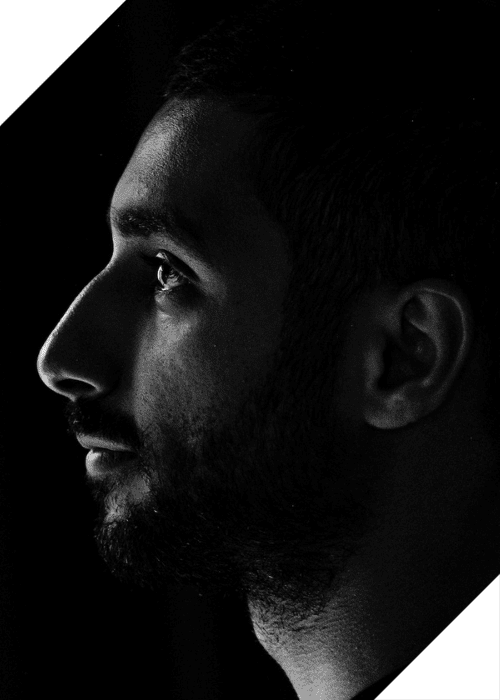 ZONE+ Debuts on WTR with Ethereal New House Cut Forever
When it comes to deep, ethereal electronic music, ZONE+ has a lot of tricks on his sleeve. Following an outstanding run of career releases on labels including Anjunadeep, All Day I Dream, and Akbal in recent years, the hotly-tipped Bahraini DJ and producer finally makes his long-awaited debut on MDLBEAST's WTR imprint with the release of his astonishing new track, "Forever."
The magnificent single-sided package provides a fantastic demonstration in dynamic, organic dance music from one of the most exciting, in-form producers in electronic music today, landing on the booming Saudi label for his much anticipated first appearance. ZONE+ delivers in spades once again, entering the soul with his warm tones and outstanding use of timbre on this wonderfully subtle cut, filled with polyphonic textures, varied rhythms, and a chugging groove that bolsters the album over its eight-minute duration.
The Jeddah-based producer is known for his experimental soundscapes, spiritual atmospheres, and transcendental breakdowns, and his distinctive approach across the record is beautifully captivating, engaging the listener from the first kick-drum. ZONE+, who is very skilled in the manipulation of organic instrumentation, gives distinct energy and rhythm to his music, which covers dozens of original creations to date.
Speaking about the record ZONE+ commented:
I have always been a supporter of MDLBEAST and its initiatives from the very beginning and it's my pleasure to release this special record on WTR. The story behind "Forever" is that my love for music and passion to produce will always be present, as it is the balance and remedy to a beautiful life. This is the beginning of a long journey with WTR Records and I'm excited for future collaborations.
WTR's latest release, ZONE+'s Forever, is the latest in a deluge of prodigious output. WTR, founded in March 2022 by MDLBEAST Records as a home for Arabesque electronic music, has seen a string of highly praised releases from musicians from the Middle East and beyond, including ZONE+, Shkoon, BluePaper, and Rashid Ajami.
.