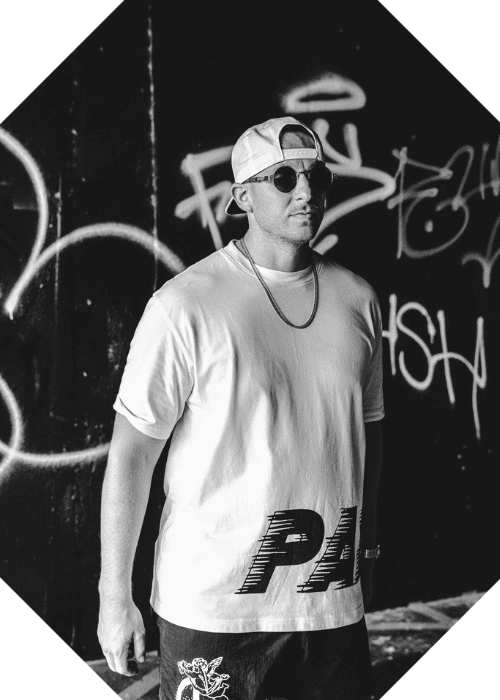 5 Day Forecast's "Sunrise at Club Space" Electrifies The Dancefloor Experience
Philadelphia roots meet Tampa's thriving dance scene as DJ and producer 5 Day Forecast drops his latest club anthem, "Sunrise at Club Space." This musical maverick, known for defying genre boundaries, has created a sonic symphony that's about to set the party floor on fire.
5 Day Forecast is no stranger to captivating audiences with his versatile sound, and his new release, "Sunrise at Club Space," is no exception. Hailing from Philadelphia but currently making waves in Tampa, Florida, this artist's musical journey is an exploration of sound, genre, and rhythm.
With "Sunrise at Club Space," 5 Day Forecast pays tribute to the legendary Space Ibiza by blending funky and beachy vibes into an irresistible, genre-defying 2-step groove. The versatile producer seamlessly combines the rhythms of house music with the sensual allure of summer culture, all while maintaining a relentless big room energy that will leave club lovers ecstatic.
For those who've been fortunate enough to immerse themselves in the lively scene at Space Ibiza, "Sunrise at Club Space" perfectly embodies the heart and soul of the club's energetic atmosphere. The music's flowing, silky undertones serve as a nostalgic gateway, carrying listeners back to the tunes and cherished moments that once resonated throughout the revered confines of this epic venue.
5 Day Forecast is on a mission to collaborate with some of the biggest names in the industry, including James Hype, Porter Robinson, Kygo, and Illenium. With a track record of releasing back-to-back hits such as "Elevate," "Baby I'm Good" and "To The Edge," there's no doubt he's on the right path to achieving his dreams. The future of dance music is in good hands with artists like him leading the way.
So, as the days grow shorter and the nights get colder, audiences worldwide can warm up their spirits with "Sunrise at Club Space." The track will surely become the soundtrack of the winter, a reminder of the endless summer nights and the irresistible call of the dance floor. 5 Day Forecast promises to keep the beats alive and the energy high as more extraordinary releases are on the horizon.
Listen to "Sunrise at Club Space" here: