New search:
If you are not happy with the results below please do another search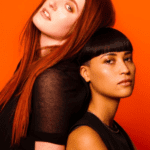 After a steady stream of singles over recent months, Icona Pop has delivered their highly anticipated third studio album, creatively titled Club Romantech. A full decade since their last album, This I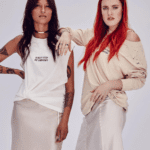 "Shit We Do For Love" by Icona Pop continues the trend. The two and a half minute song is unadulterated EDM distortion. Ambient synth and a Happy Hardcore-influenced, fist-pumping rhythm.