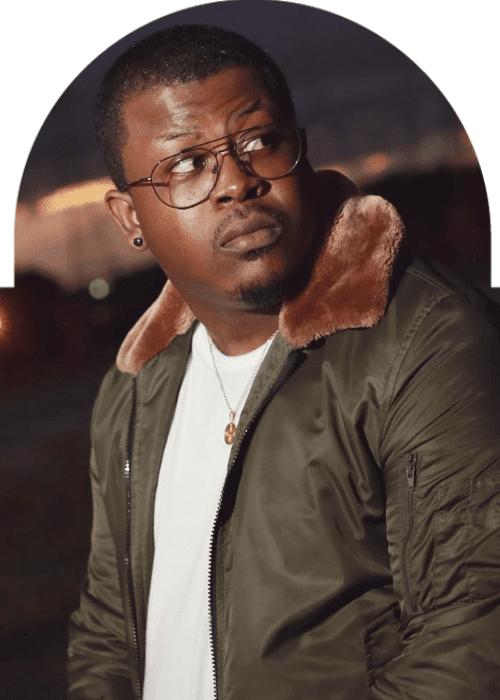 A.Z.I. Counts His Blessings In Latest Single "Thank You"
A.Z.I. expresses gratitude in his recent song "Thank You," which was released late last month. The Atlanta-based producer adds depth to the song by merging different musical components together.
In a world of calamities, A.Z.I. has found many things to be grateful about: "Proper tings, lotta tings blessings just reach/ What a ting, God ah fling blessings on me/ Big up everybody from the West Indies/ Who ever see the best in me/ Big up to meh friends and family/ Even through ends and tragedy/ In this world of calamity/ Making my dreams a reality."
The versatile artist started learning music at the age of five. By 12 years old he had already mastered playing the piano. A.Z.I. plans to bring a fresh new perspective to music by mixing elements of Soca, House, R&B, and Reggae.
"Thank You" is just another step forward towards achieving A.Z.I.'s dreams. With tracks like "Missing You" and "Holding Back", the artist has left a strong impression among his peers.
Follow A.Z.I. on: Instagram– Twitter– Facebook – YouTube – Spotify
Listen here:
Watch Lyric Video Here: