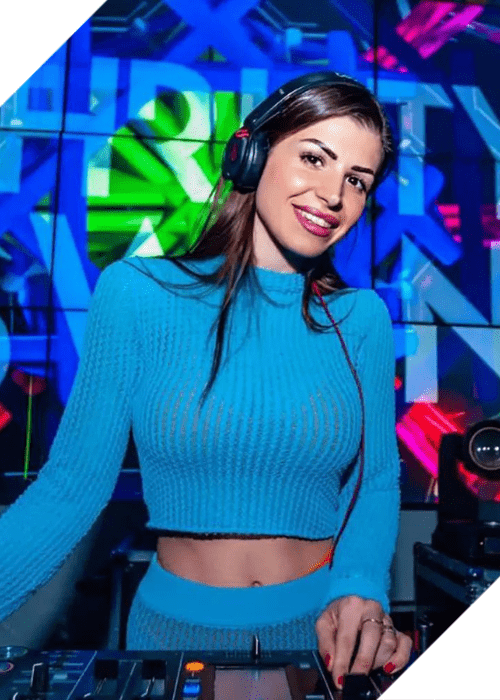 Christy Swan Makes Her Debut On Rave Control With The Epic "Home"
An up-and-coming Italian artist named Christy Swan is Cristina Rescigni. She began working as a DJ a few years ago, and she has been moving up the ranks ever since. She has established herself as one of the most talented female musicians in the electronic dance music field as a result of her skills and desire to excel.
Christy Swan had previously recorded a few songs, but in 2021 she made the decision to devote herself entirely to writing and recording her own music. She gained attention with the hits "Feel Like" and "Screamin." Since then, her repertoire has had over 100,000 plays, and she has returned with a brand-new tune named "Home."
Christy Swan once again demonstrates her studio skills with this song, which was released as her debut single on the Rave Control label. Bringing some melodic and catchy vibes with an overall underground dance tone, "Home" exemplifies that happy medium between party and easy listening.
This tune will be played repeatedly for days and weeks to come thanks to its addictive and sumptuous synthesizers and the rhythmic and funky bottom ends that convey the feeling.