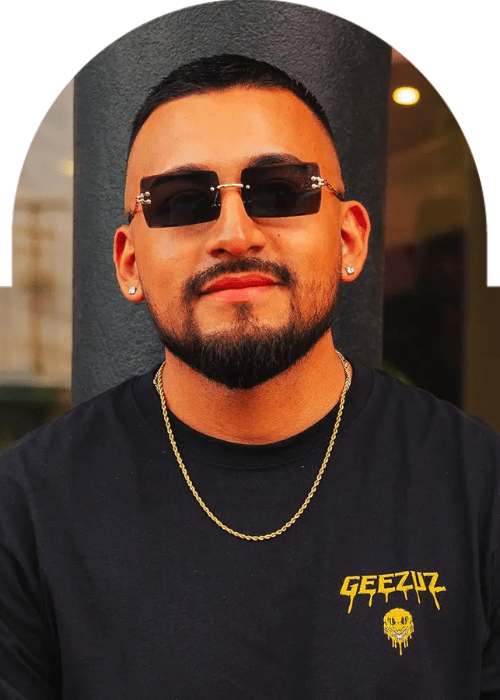 Geezuz Unleashes Pure House Heaven With Oustanding New Track "Never Letting Go"
Geezuz, who is 24 years old, has established himself as one of the most talented individuals to come out of Mission, Texas. Given that Geezuz is a hybrid of Mexican, Honduran, and American heritage, it is not surprising that he incorporates elements of each culture into his music.
Geezuz actually succeeds in his endeavors to become a major figure in the electronic dance music field as a result of this, along with his passion for all things dance music and hard work.
Geezuz has gathered support over the past several years from people like Deorro, Dave Nada, Etc!Etc!, Fightclvb, Wuki, Ookay, and Zaxx.
Geezuz once again dazzled with the release of "Play It" following a record-breaking year in 2021 that saw 10 releases. He has recently returned to our new music streams with the outstanding tune "Never Letting Go."
'Never Letting Go,' a house single with captivating vocals that will stay in your brain even after hearing the track only once, is another example of the range of Geezuz's abilities. He can switch from a huge room anthem to a lively house song with ease, which would instantly get any dance floor rocking.
This song stands out from the rest because of a gently gritty bassline and instantly memorable vocals that keep you listening to the repeat button.