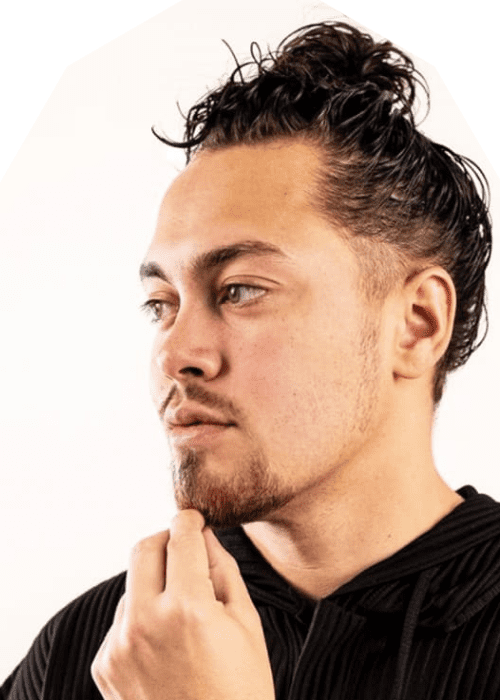 ACRAZE Keeps Up The Good Work With The Sincere New Track "Believe" Featuring Goodboys
ACRAZE, a Staten Island-born DJ and production prodigy, is one of the performers in dance music history that has cultivated the greatest global expectation for fresh sounds. The young sensation continues his ascension after igniting the world with his now immediately identifiable track "Do It To It," teaming up with the intoxicating and calming rhythms of the UK's Goodboys for the gratifying new single "Believe."
Their new song is scheduled for release on Thrive Music and Capitol Records on October 7 and features two hall-of-fame talents that fans can trust.
ACRAZE is stretching the boundaries of what it means to be a modern DJ, bridging the line between a first-class trendsetter and the ultimately relatable, down-to-earth New Yorker. He frequently dresses in Dolce & Gabbana and has one of the most captivating characters in the game today.
ACRAZE has just returned from his first-ever European tour and with "Do It To It" in the rearview mirror (but still in view), he is ready to exercise his production skills as a powerhouse, going back to the studio with a slew of new ideas and getting ready to ascend the charts once more, this time with Goodboys for the endearing new single "Believe."
The awaited sequel to ACRAZE is the ideal complement to the Grammy-nominated Goodboys. The English team exploits their history of notable collaborations to elevate "Believe" to new heights with their remarkable ability to fuze silky-smooth vocals with sparkling dancefloor sounds.