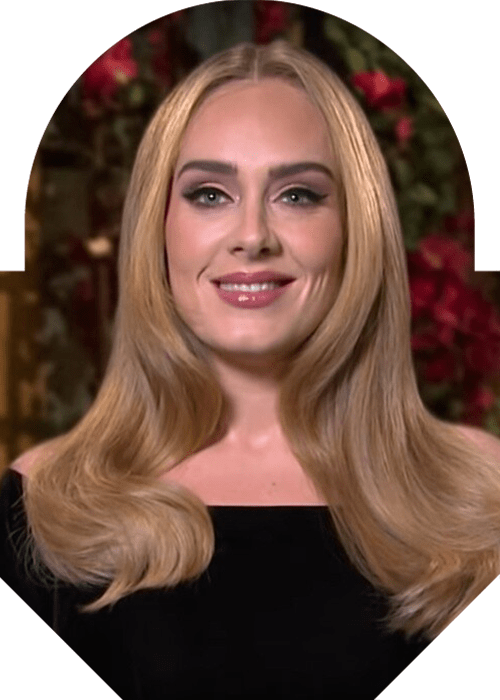 Adele Debuts Her New Song 'Hold On' in Amazon Christmas Ad
Days before releasing her much anticipated album ,'30', Adele previewed one of the tracks from her fourth album in an Amazon Christmas commercial.
'Hold On' is the second song released from the album, the first being 'Easy on Me' that premiered on October 14th. The two songs give us a taste of the upcoming album, which is set to be released on November 19th.
The ad titled "Kindness, the greatest gift", sheds light not only on kindness but also on the reality of living with anxiety. It follows a girl that moves to New York City and is overwhelmed by all the chaos. She then continues her daily life, while it is clear something is wrong. Later on, we hear "In other news, cases of anxiety in young adults are rising as experts warn of the effects on well-being caused by the pandemic."
Simultaneously, we hear Adele's 'Hold On' playing throughout the commercial. The beautiful song resonates with nostalgia. The lyrics hit hard, as Adele says "Every day feels like the road I'm on, might just open up and swallow me whole."
What can we say? We can't wait for the new album.
Watch the Amazon Christmas Ad below: