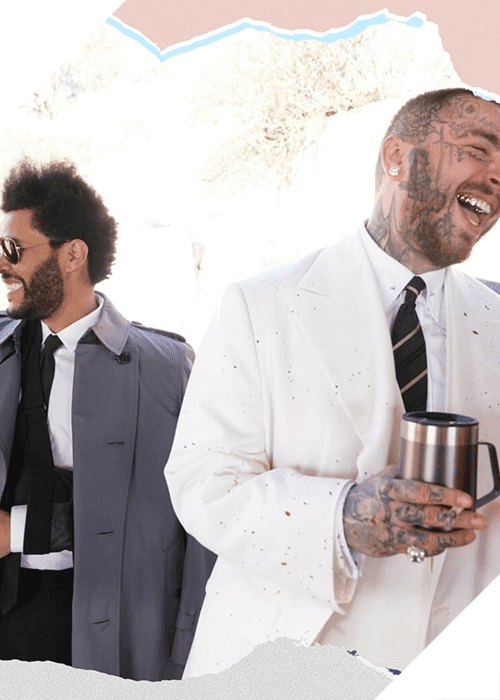 Team ups, you'll thumbs up for
POST MALONE AND THE WEEKND TEAM UP ON 'ONE RIGHT NOW'

It's November outside on the doors, and it means that it's the time for heartbreaking songs, missing, for tea and blankets.
In November, music releases are about relationships, lost souls, mystery, and healing energy.
This time, we are in a hurry to share with you and introduce you to Weeknd and Post Malon's cooperative song called "One Right Now" This track is their first collaboration, and it's from Post Malone's upcoming fourth album, which is "coming soon" according to a press release.