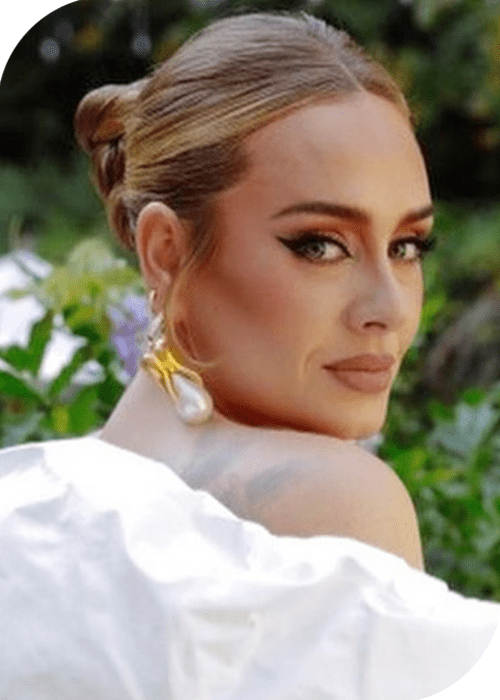 Adele: Oh My God
Adele dropped the lyric video for her "Oh my God" song. This song is from her "30th" album.
Adele says, "The 30 album is the most honest one." This album is about the pain and misery, but also it's about moving forward.
She shared lots of emotions from her past and present.

"Oh my god" is the 5th song; it's not a classic Adele song. It's an upbeat song, but the lyrics are so heavy as usual. This song is about moving forward, but she's still little bit terrified. She wants to open her heart, at the same time she still recovering from the fall.