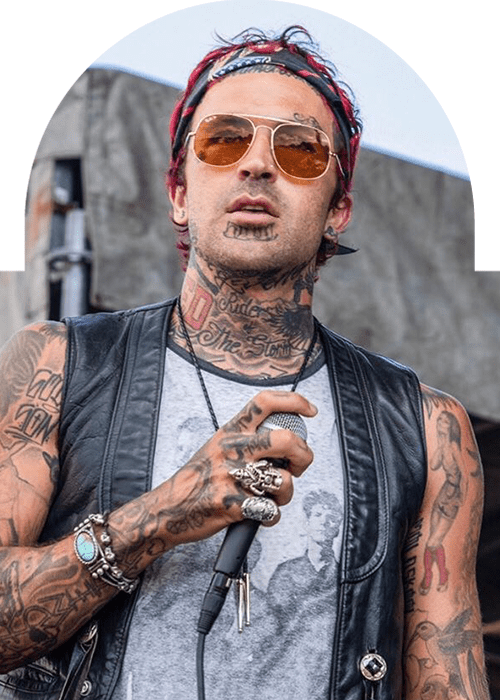 Yelawolf – "Money" Ft: Jelly Roll & Struggle Jennings
After a long silence, big players return to the music arena and show how it has to be done.
Yelawolf dropped his new music video for the song called "Money." In this music video, Yelawolf teamed up with Jelly Roll & Struggle Jennings.
Yelawolf is one of the frontmen trap-rap singers, who catches the listener with a catchy hook, incredible flow, and sharp words. He's like Mohamed Ali in the music industry, especially in the trap rap category. His words and music will make you to feel like it's a knockdown.